Advent 2022
---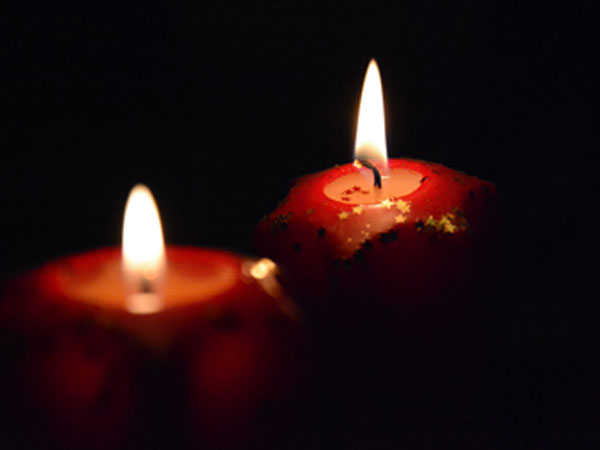 November 2022
Su
Mo
Tu
We
Th
Fr
Sa
1
2
3
4
5
6
7
8
9
10
11
12
13
14
15
16
17
18
19
20
21
22
23
24
25
26
27
28
29
30
Advent for the year 2022 is celebrated/observed on Sunday, November 27th
••••••••••
We have prepared for this season by finding a publication with daily scripture and prayer for the time of Advent and Christmas.
There are 28 readings in this devotional study for Advent (Part 1), and then in (Part 2) 12 readings that begin on Christmas Day. We have used a devotional of Henri Nouwen for Lenten Devotions and our response from other students of his writings was very encouraging. So we shall continue with this publication as our guide for this upcoming Advent and Christmas seasons. We trust you will follow with us through this 40-day study.

Our first reading will be posted this Sunday, Nov 27th.

• Wisdom from Henri Nouwen •
Words of Wisdom for Daily Living